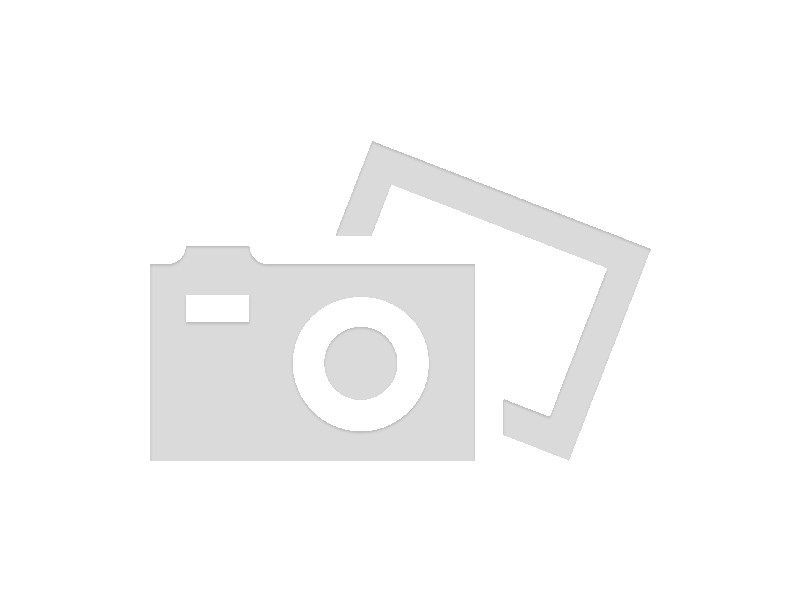 Looking for a Dentist in Christchurch?
Look no further.... G & E
DENTAL

are:
Family-oriented, warm & welcoming Christchurch dentists, where your comfort and convenience comes first.
Professional, where every member of your family will receive individual care from our highly trained staff.
Modern you will have the benefit of our state-of-the-art dental technology.
Open on weekends and evenings and for emergency dental treatment at short notice.
An affordable local dentist for your entire family where you won't be charged an arm and a leg.